"In safety-critical environments and process industries, human errors can lead to serious accidents and production losses"
If you are a nuclear power plant owner, work in nuclear decommissioning projects or work in some other safety critical industry, contact Miko Olkkonen (miko.olkkonen@dovregroup.com) for more industry references.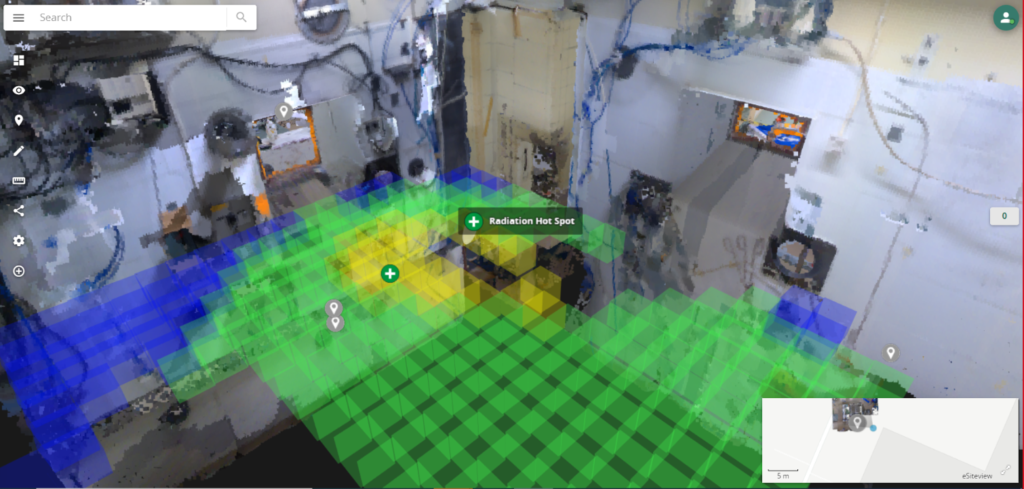 Using reality capture enables remote visits to hazardous areas (e.g. at Nuclear or Oil & Gas plants). It reduces the need for site visits, shorten outages, makes training more effective and ultimately improves safety (read more in the featured SPAR3D article). During decommissioning projects, all the planning can be done virtually. Fortum has used reality capture to enable virtual visits, this way reducing financial risks while improving safety to plant owners and to those working at the plant. Also, outages can be planned without prior visits
We are glad to arrange a web meeting with you to brainstorm how to improve operational excellence at your plant now that travelling to the site is not the preferred option.
Schedule you own introductory meeting to learn more!
To be updated with our latest news, projects, and success stories, follow us on LinkedIn