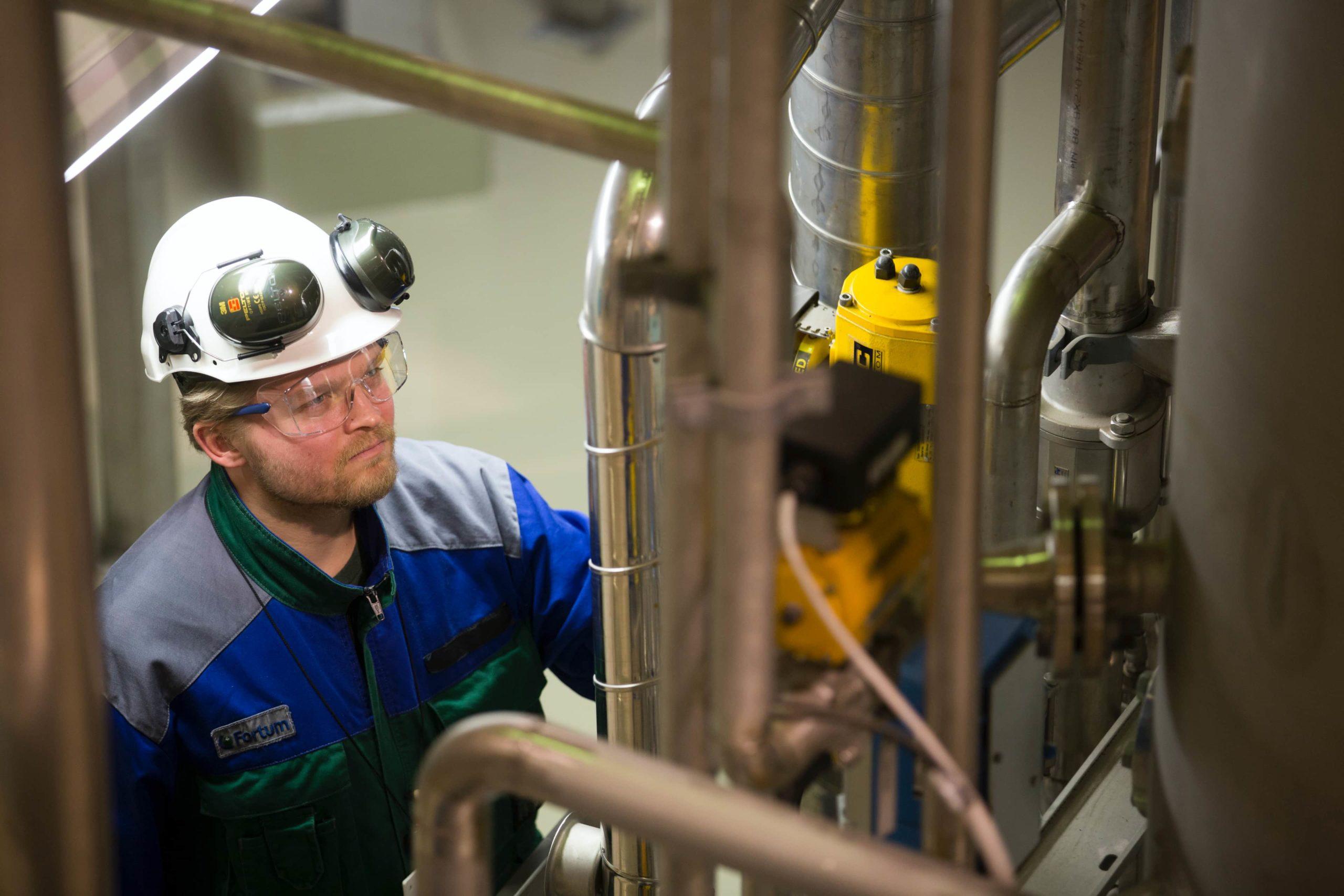 Converting VR hype into operational excellence
What makes VR solutions and digital duplicates so powerful – especially in industrial environments?

After the VR hype activated the development of efficient Industrial VR services, the hype has started to live up to its profound potential together with our solutions combined with state of the art HW. Now, creating a virtual twin of your site places difficult or time consuming actions to your reach and enables simulations and training of even the most hazardous situations.
Read more