Program launches with 14 resellers, bringing in-person demos and local support to more than 34 countries across Europe, North America and Japan
Varjo™, the technology leader in industrial-grade VR/XR headsets, today announced the official launch of its local reseller network for the world's first human-eye resolution virtual reality device, the Varjo VR-1. Varjo's local resellers will play a key role in introducing the product – designed solely for professionals in industrial design and architecture, training and simulation, as well as research – to companies and research institutions that want to build immersive experiences in human-eye resolution.
"We are incredibly happy to be able to start providing local support and demos of human-eye resolution VR with our premium partners in more than 34 countries across Europe and North America," said Miika Jokinen, Sales & Channel Development at Varjo. "With the support of our local partners, we are committed to providing unmatched expertise and on-the-ground support for our customers who are eager to start utilizing VR across different markets."
VR-1 comes with integrated eye tracking and full compatibility with the world's leading 3D engines and software tools, including Unity, Unreal Engine, Autodesk VRED, and Prepar3d.
Previously only available directly through Varjo, the resellers have been handpicked and certified with the goal of providing companies with the best possible local support for acquiring, setting up and implementing the Varjo VR-1. With their deep industry knowledge, Varjo's local resellers are well equipped to help companies start utilizing VR to shorten design life cycles and make training and research more effective, resulting in time and cost savings.
Varjo's certified resellers at the launch of the program are: Schenker Technologies (Leipzig, Germany), Immersion (Bordeaux, France), SystemActive (London, UK), Azken Muga (Madrid, Spain), Nanco (Henån, Sweden), Inet (Gothenburg, Sweden), Fortum eSite (Helsinki, Finland), Osgenic (Helsinki, Finland), MACE Virtual Labs (Texas, USA), RAVE Computer (Michigan, USA), Silverdraft (Idaho & California, USA), iMotions (Boston, USA; Berlin, Germany; and Copenhagen, Denmark), ELSA Japan (Tokyo, Japan), and NGC Corporation (Tokyo, Japan).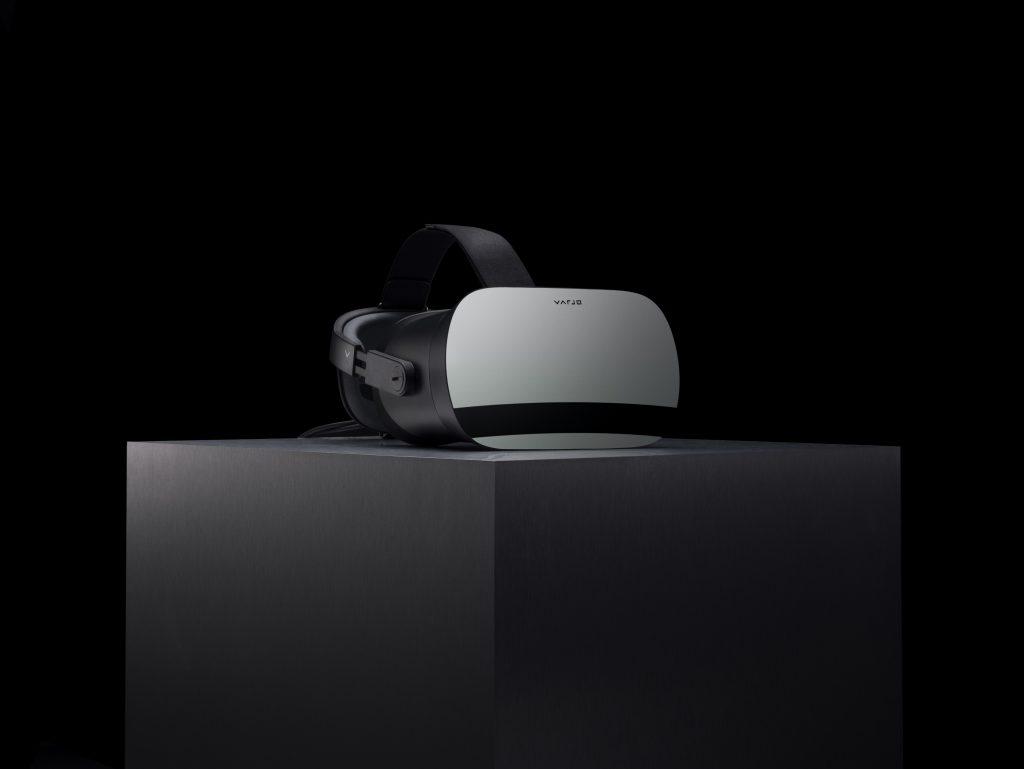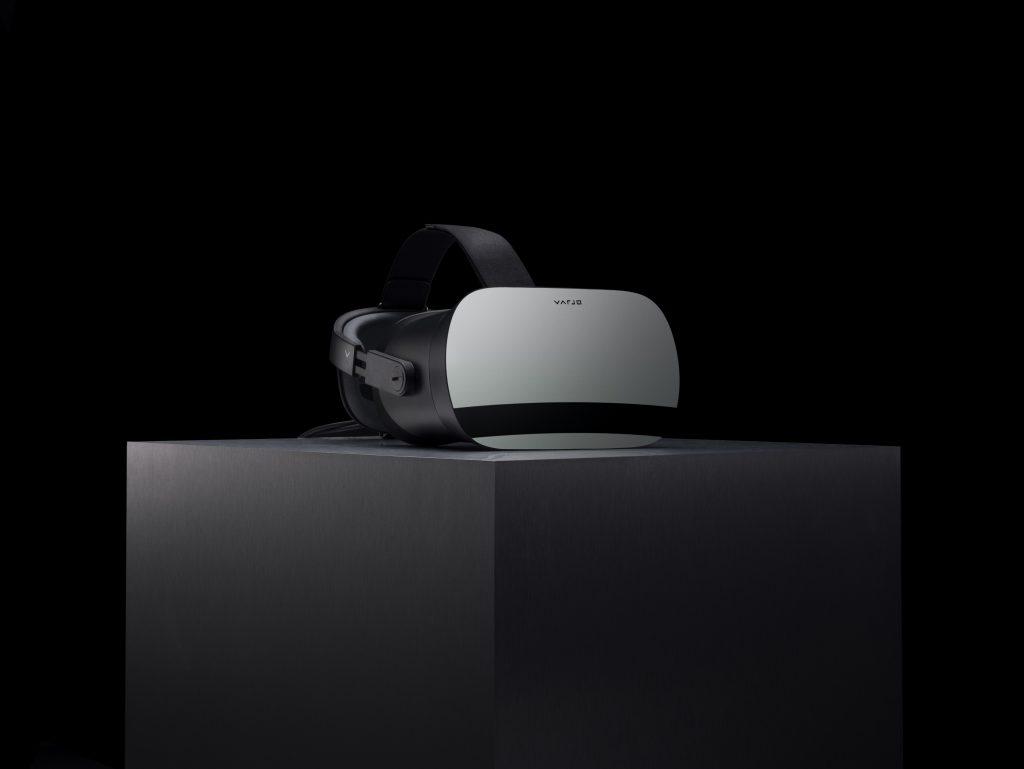 "We are proud to work with Varjo to help enterprises see unmatched value from their state-of-the-art virtual reality device. Already, showcasing the Varjo VR-1 at events has worked like a magnet for us, and we have been able to get lots of new people and clients to come to our booth just to check out Varjo's device," said Tom Neubert, Product Manager at Schenker Technologies.
"It has been a pleasure to work with Varjo and finally have a VR device that delivers on the demands of our enterprise customers. The VR-1's capabilities enable us to help our customers build the most realistic, high-fidelity simulations and immersive environments ever," said Edgar Acosta, Managing Partner at MACE Virtual Labs.
"Being the first reseller to bring human-eye resolution VR to businesses in the UK and Ireland is an exciting opportunity for us, and we are also pleased to provide tailored leasing and bundling opportunities to our customers," said Ross Riley, Vendor Manager at SystemActive. "Varjo's support for resellers in product training, marketing and events has been truly valuable."
"RAVE Computer is proud and excited to be selected as a reseller of Varjo's product. Everyone who has experienced the game-changing capabilities has provided resoundingly positive reviews and the amount of interest the Varjo VR-1 has generated in such a short time has been remarkable. We see significant potential in the Enterprise market as well as in Training and Simulation," said Steve Wesoloski, Business Unit Manager at RAVE Computer.
"Combining the world's first human-eye resolution VR product with the iMotions software will take the usage for serious research in VR to new levels. Researchers will be able to replicate a lot of real-world environments fast and easily. We see huge opportunities for the combined product solution in both academic and commercial use cases," said Peter Hartzbech, Founder and CEO at iMotions.
"As an expert and established player in the VR and AR space since 1994, we are glad to be able to work with Varjo. The VR-1 supports our portfolio of enterprise VR products incredibly well," said Marc Audonnet, VR Products Sales Manager from Immersion.