eSite will take the third step on it's roadmap to digitize industrial plants, construction sites and big facilities around the world
The new service concept will be launched on August 25th in Finland (eSite digitizes industrial sites faster than ever before):
• Faster and more accurate digitization of industrial plants than ever before
• Immediate distribution to operators, maintenance contractors, engineering experts, project teams and safety training providers
• Connected with key plant systems (e.g. maintenance and process data) and easily integrated into existing work flows
• Professionally delivered and securely hosted IT systems ready for enterprise wide rollout
• Live plant model that is easy to maintain and keep up-to-date even by the plant personnel themselves
A sneak peek how we are preparing for August 25th
("Love the problem, not the solution")
eSite together with NavVis and Dimensium visited last week some of the leading Finnish companies to collect feedback on how the service should work and how we can roll it out available to all interested plants, factories, construction sites and building owners in Finland.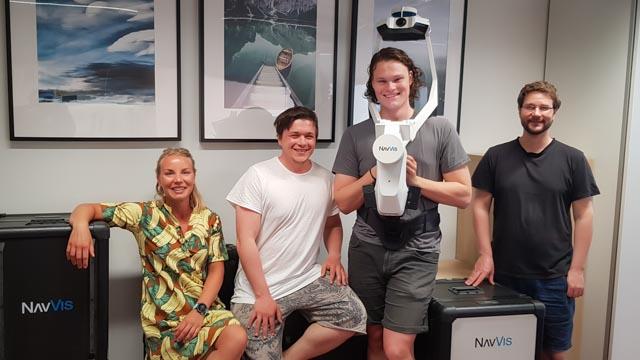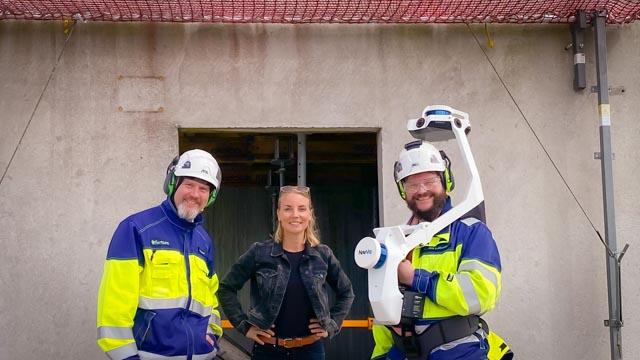 eSite and NavVis have deepened their strategic partnership to provide safety critical, process and heavy industry with a complete end-to-end solution to digitize facilities, deliver operational excellence and improve safety on site.
* If you are a plant owner or operator looking to improve your operations, maintenance and life-cycle management.


* If you are an industrial service provider working closely together with industrial facilities and want to bring added value to your existing customer.

Then you may want to give your contact information (take the link below) and get heads-up information before Autumn to learn what the eSite service concept includes and what kind of business opportunities it has for you.