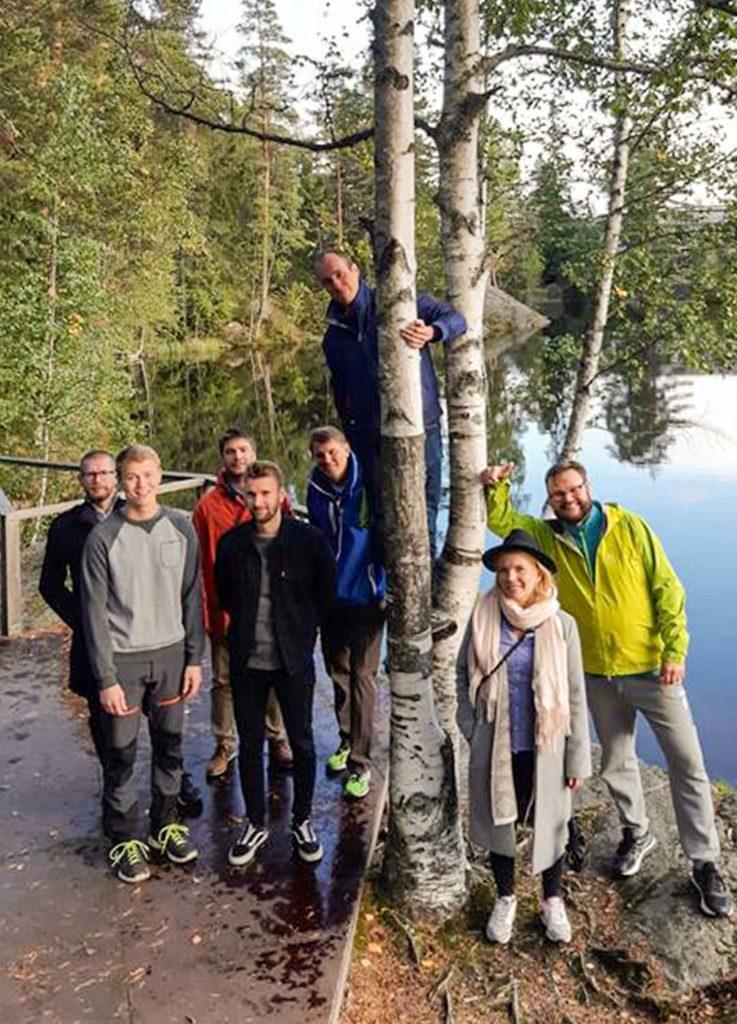 Our story and background
eSite is an industrial Virtual Reality (VR) solution provider dedicated to improve the ways people work around plants, factories, and construction sites. We represent the VR solutions of tomorrow that work today. We have an unique background for delivering the highest value for our clients in heavy, safety critical, and process industries.
eSite, founded in 2019, is an internal venture at Fortum, and we have collected our expertise and tested our solutions for years at Fortum. We understand where the value of VR lies for industrial companies and have already hundreds of VR implementations in daily use at industrial sites. That is how we have built our unique hands-on experience to choose the right solutions for the right purpose.
We are located in Espoo, Finland, but serve our Customers globally. We are able to support you in English, Finnish, Swedish and Spanish.